How we are different
There are many ways to understand your customers. Let us show you how we do it differently. 
QUANTITATIVE MARKET RESEARCH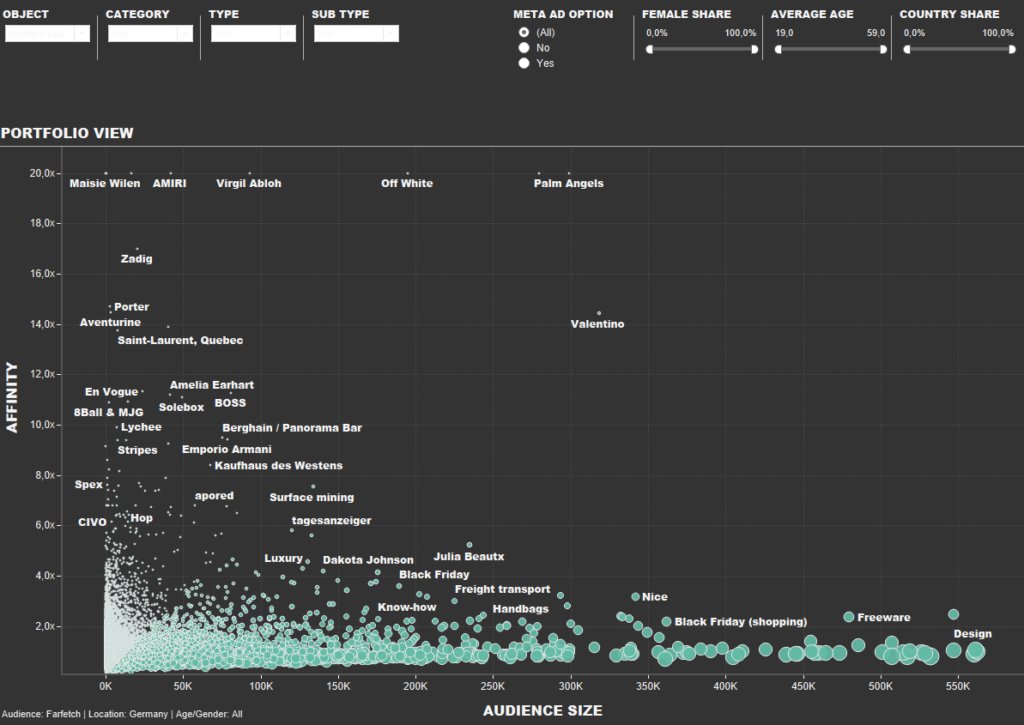 SOCIAL MEDIA MONITORING / NLP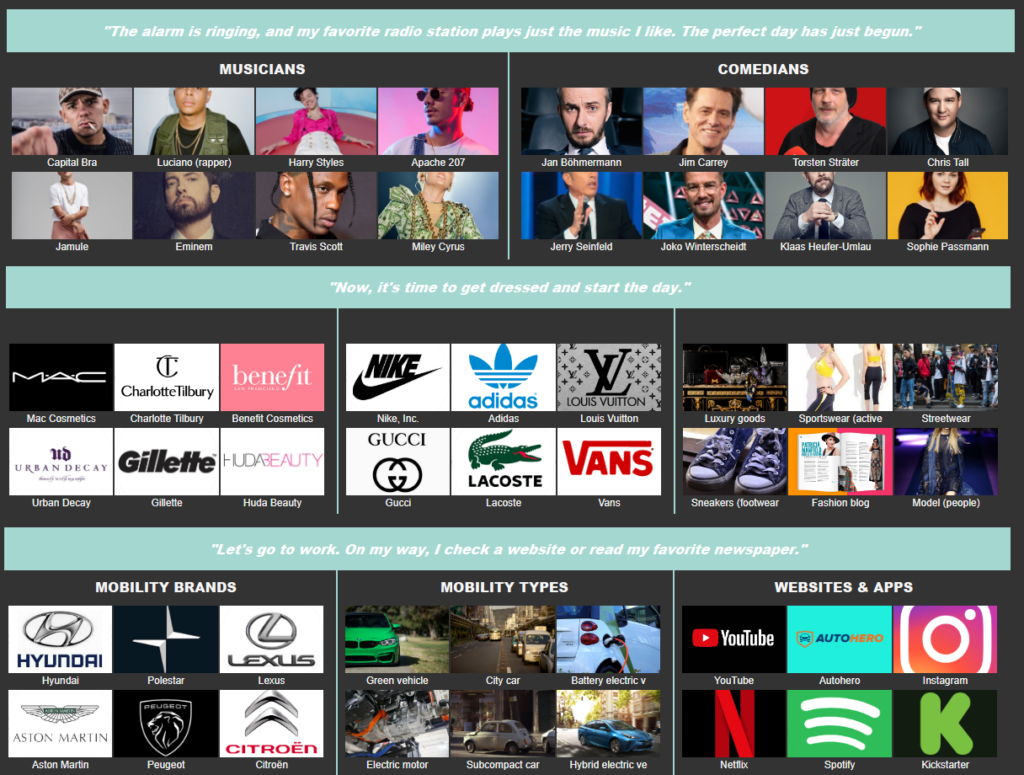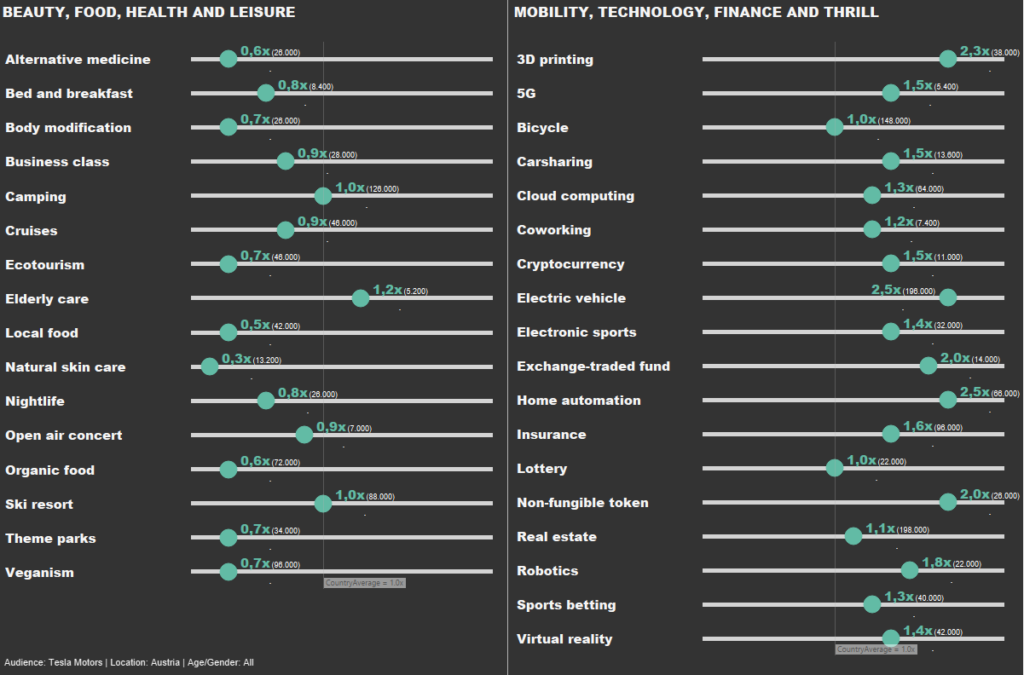 How exciting. What can this be actually used for?
We are delivering measurable results down to zip-code level.
Frequently asked questions
"Even a cat has things it can do that AI cannot."
- Fei-Fei Li
Get in touch and request a 30 min demo.