Market Potential
Identify worldwide market opportunities and drill down the data down to zipcode level.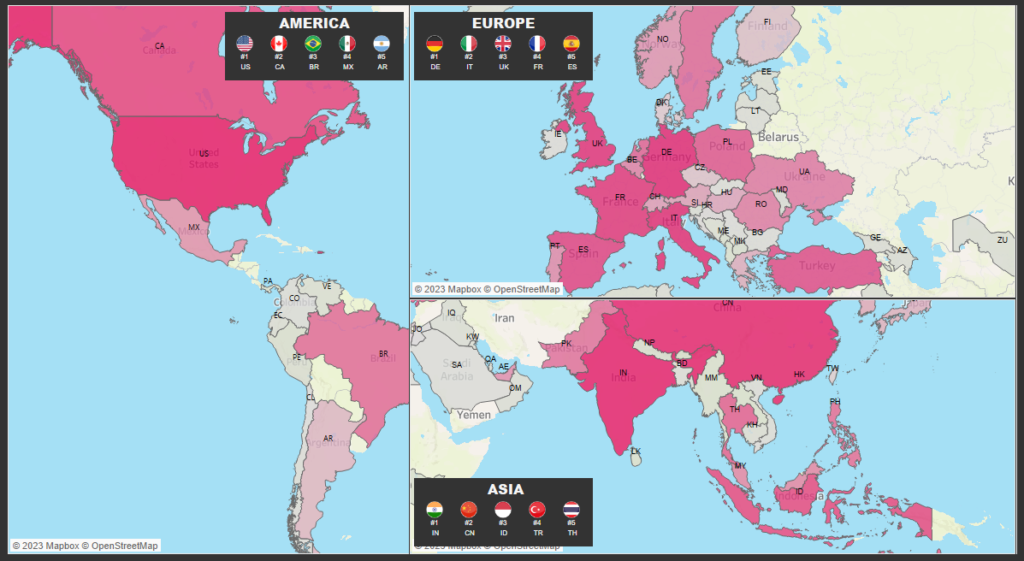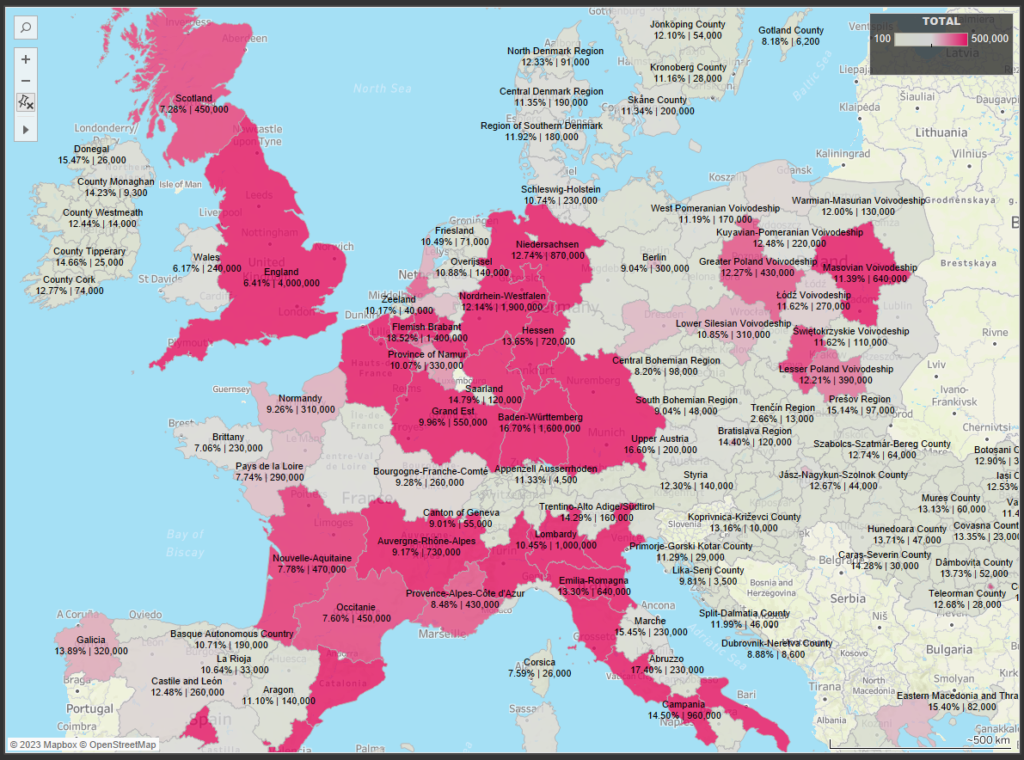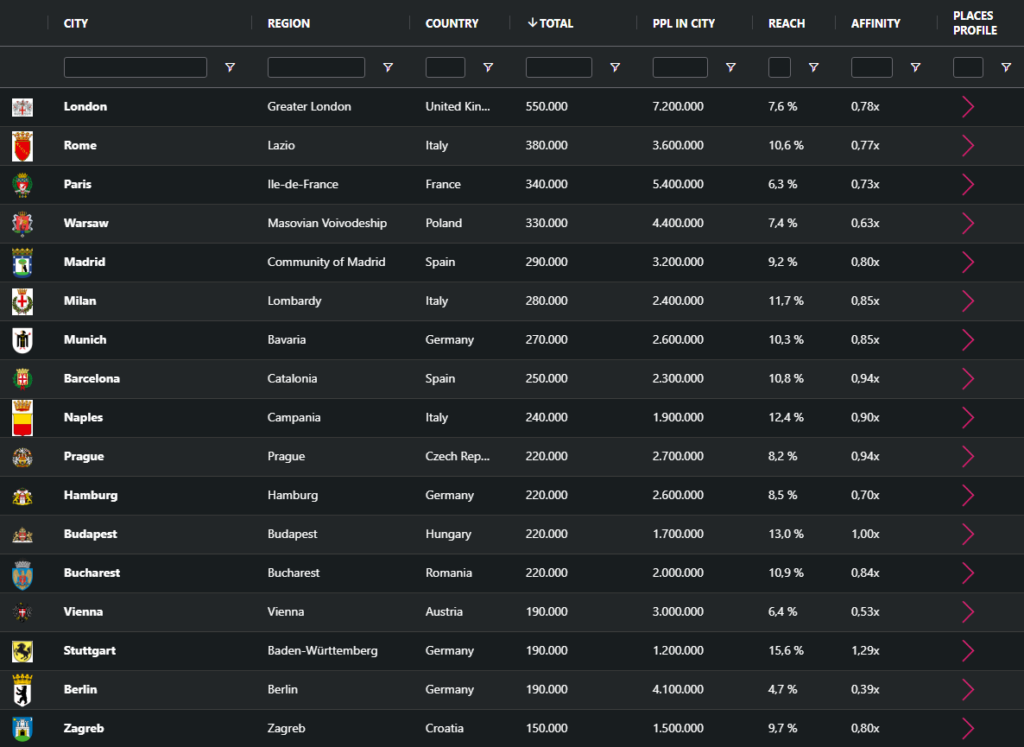 What else can this be actually used for?
We are delivering measurable results down to the zip-code level.
Frequently asked questions
"Even a cat has things it can do that AI cannot."
- Fei-Fei Li
Get in touch and request a 30 min demo.