Media & Communication Planing
For marketers, instinct has always played a part when planning campaigns, but relying on assumptions is no longer enough. Instead, it's all about understanding your audiences through real consumer insights.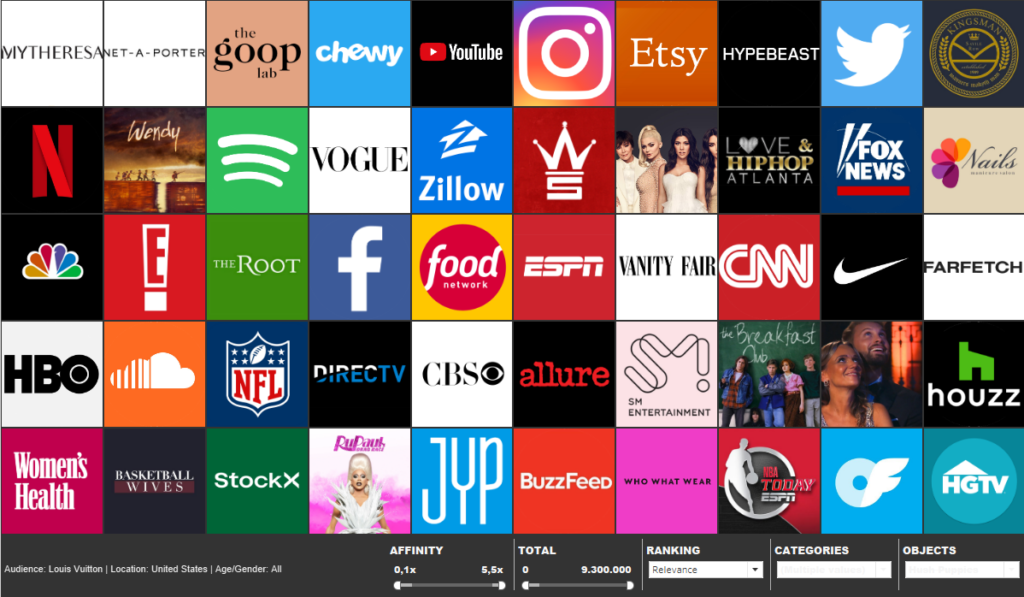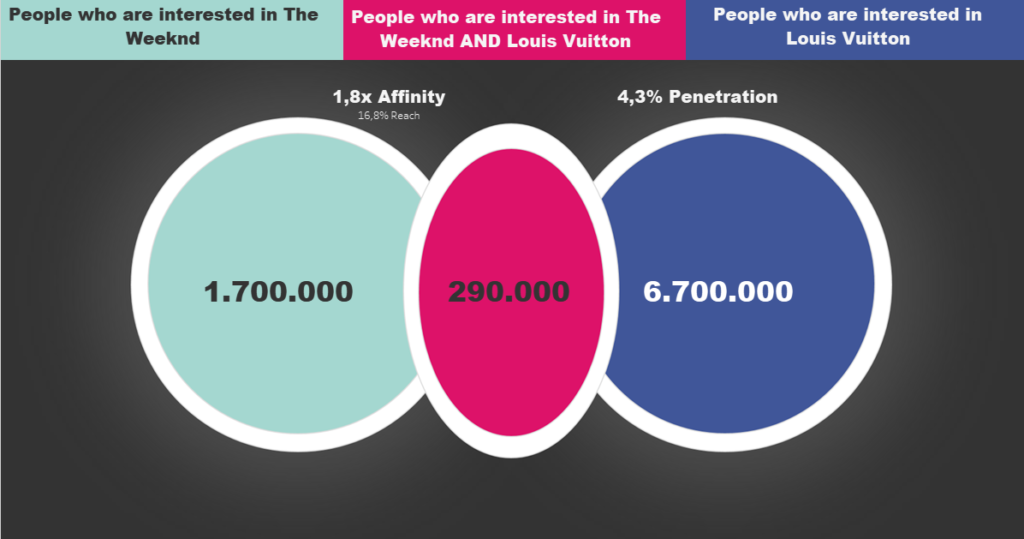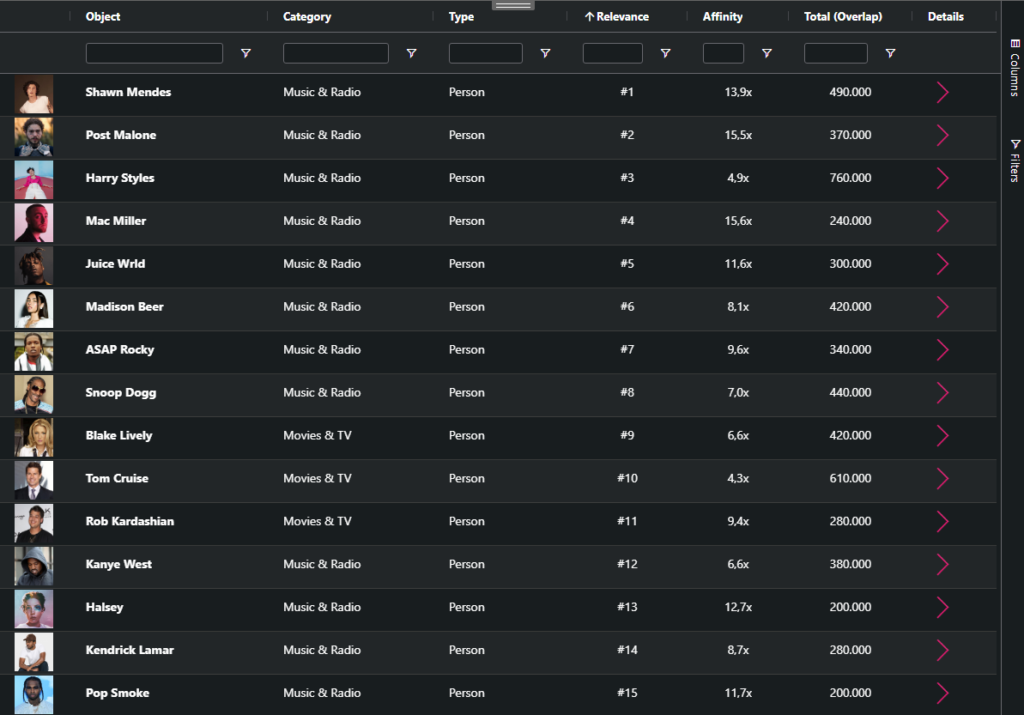 What else can this be actually used for?
We are delivering measurable results down to the zip-code level.
Frequently asked questions
"Even a cat has things it can do that AI cannot."
- Fei-Fei Li
Get in touch and request a 30 min demo.